Early bird discount is over, but we are continuing to accept registrations for the upcoming fall season.  Head over to Registration to sign up today.

Fall Registrations are live and online! 

Online registration and payments have been enabled through the LeagueApps website for the Fall.

 

Visit us at

Register with the Mustangs

to get started. 

All Payments made before June 5th will qualify for our early registration price of

$150

. 

Any payment made starting on June 6th, 2023 will be at the full

$200

price.



Mondays and Wednesdays at the Virginia Beach Fieldhouse – 2020 Landstown Centre Wy, Virginia Beach, VA 23456
$20.00 per session
Monthly rates available.
Last season, Chicho's once again stepped up and supported our program in a HUGE way.  We want to to thank them and ask that all our Mustang family continue to support them. The pizza (and more) is great, so it's easy to do!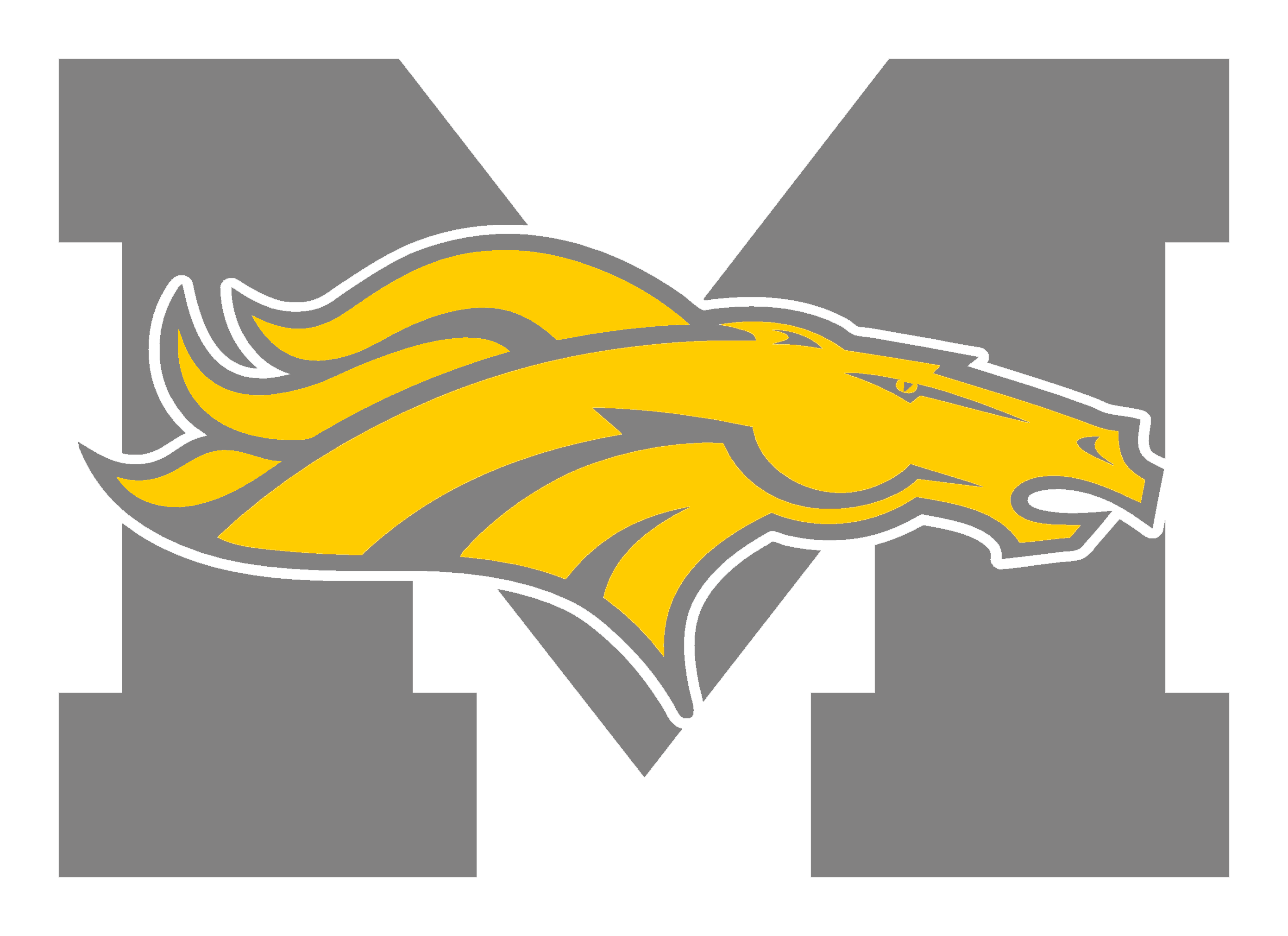 Another successful season in our second unweighted UYFL campaign.
2022 brought another successful season for the Mustangs.  We were able to send multiple teams once again to Plant City Florida to represent VA.  We may be new to the UYFL, but we are continuing to represent the brand.  Here's to looking forward to 2023 and doing things the Mustangs way as we have for 50+ years.
Annual Awards night in the books.
Thanks to all who came out to celebrate our wonderful 2022 season.  We are proud of the program's success and we are looking forward to continuing the success in 2023 and beyond.. Thank you to the players, parents and all the volunteers who make what we do possible.
March Fall Coaches' meeting successful.  Unbelievable turnout
Thanks to all who turned up, whether you were new or old to the program. Thanks to  Chicho's of Strawbridge for giving us a great location and fantastic service while we were there.
Next Coaches Meeting on March 7th
Same location: The Roxx on Newtown Rd.  7PM
Come out and get all the latest information on the program. We're getting closer and closer to Spring.  Also, we've started taking registration for Fall as well.  This is the preperation before the storm. As always, if you know anyone interested in being a part of the Mustangs coaching staffs, they're invited.


Former Mustang Grant Holloway sets his second World Record in Madrid
Grant set the world record on Wednesday February 24th at the Indoor Tour.  His indoor 60-meter hurdle time of 7.29 seconds was .001 faster than the previous WR which had stood since 1994.  Grant is also the current World Record holder in the 110-meter hurdles with a time of 12.98 seconds.
Full story on WAVY.com :  World Record
Creator: Andrew McClanahan